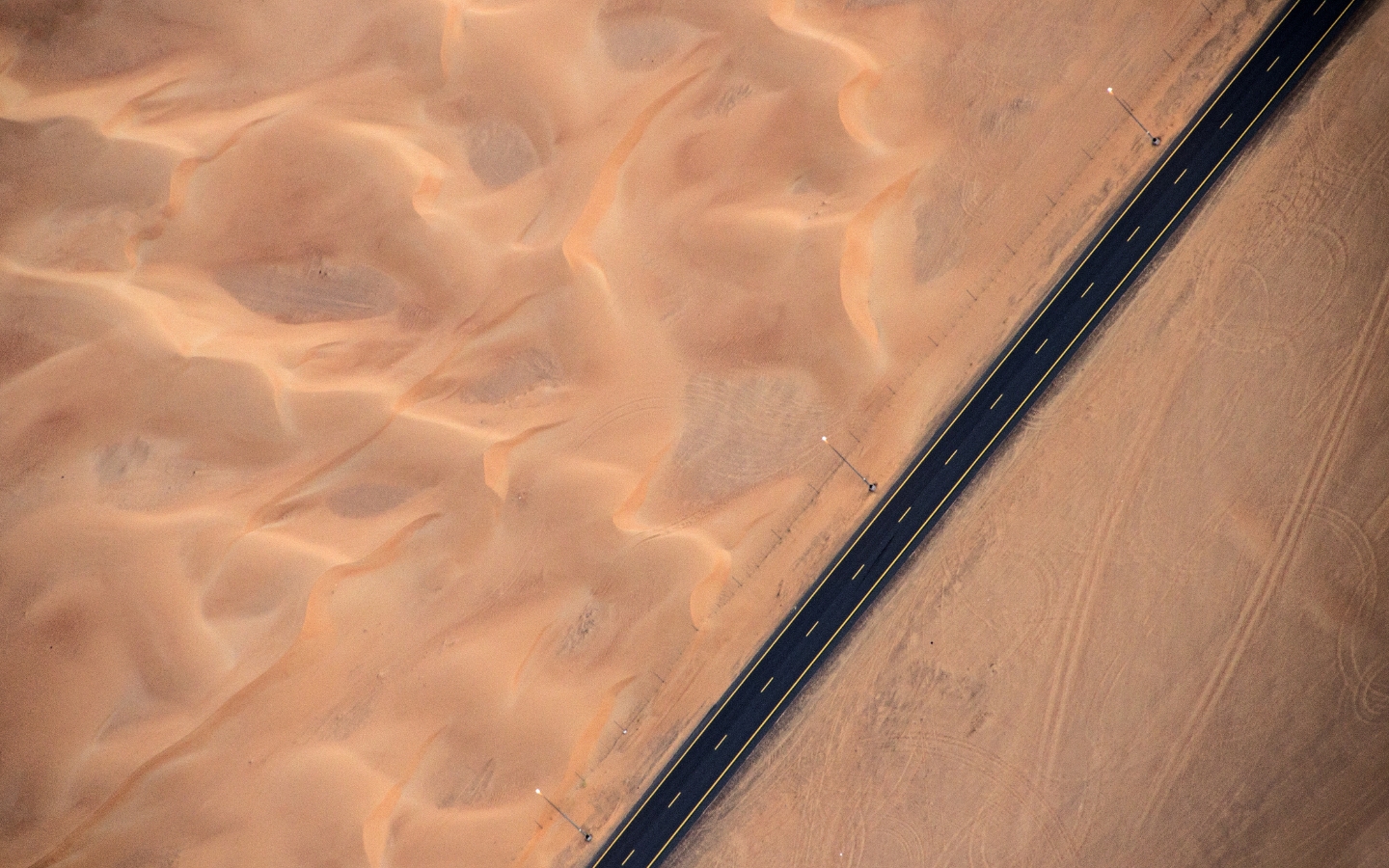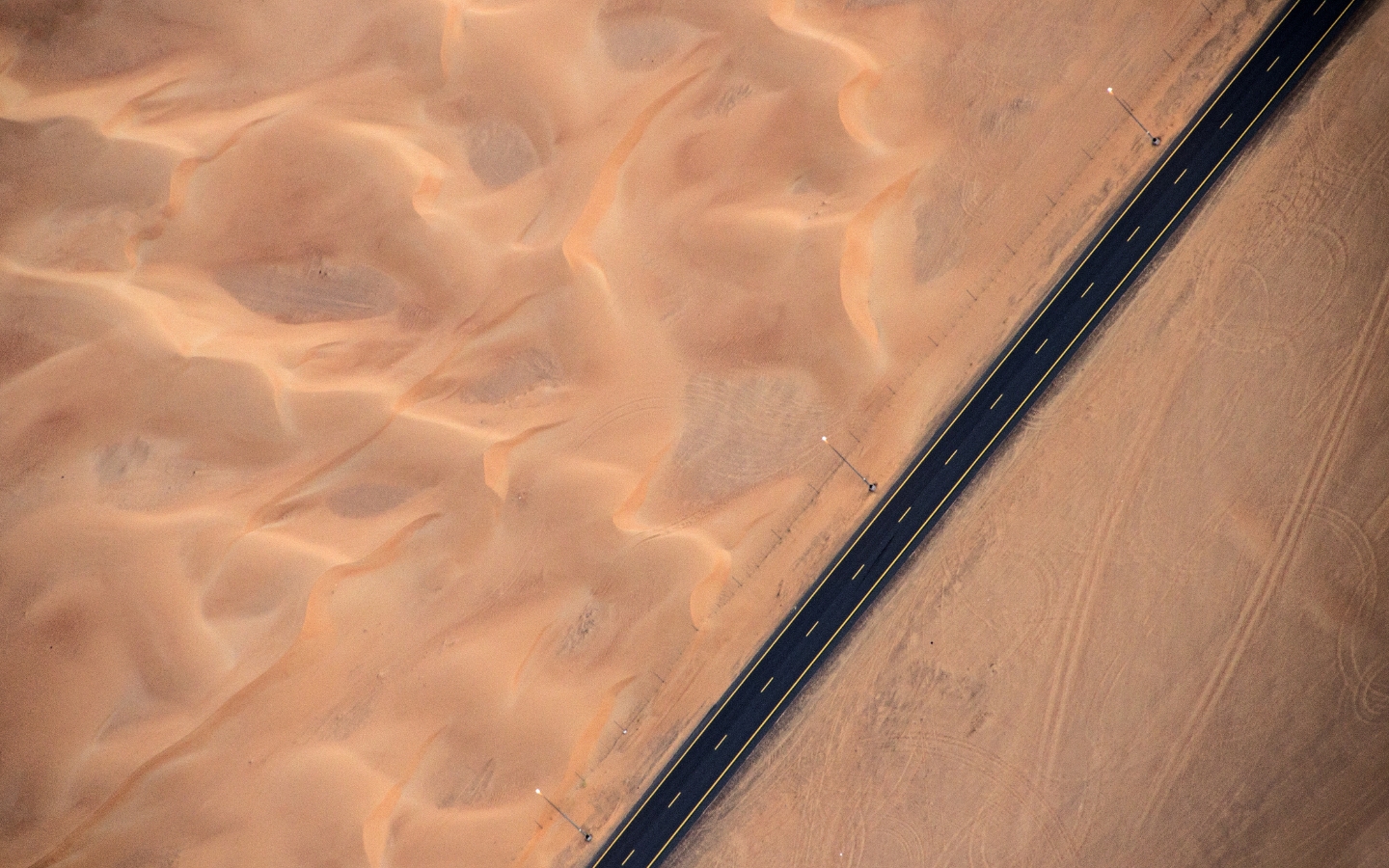 Infracorp is a company setting its sights on a new vision of prosperity
Our focus and our culture empower our people to deliver on bold and ambitions goals. Goals which bring meaning and direction to our organisation.
Explore
Overview
Empowering Economies
with Sustainable Solutions
Infracorp is a premier investor, sustainability pioneer and preferred partner for bringing sustainable social infrastructure developments to life across the globe. The company has a diverse, synergistic portfolio of businesses, including Social Infrastructure, Mixed Use Developments and Development Solutions, with over USD$1 billion in assets under management.
Empowering economies to perform in partnership with nature
As partners in progress, Infracorp's robust financial and shareholder base, proven track record of success, expert management team, and strong network of global private and public sector partners supports a shared purpose to empower societal progress and drive sustainable development worldwide.
Balanced and enduring sustainability solutions
The company is guided by global and industry Environmental, Social and Governance (ESG) standards and best practices and is committed to responsible investing that not only accelerates growth and adds shareholder value, but also creates real value in the economies and societies in which it operates across the triple bottom line of people, profit and planet.
Our People
Extensive experience,
visionary oversight
United by a shared purpose to support sustainable societal development across the globe.
Chairman of the Executive Committee
Hisham Alrayes
Hisham Alrayes presides as Chairman of the Board concurrently as CEO of GFH Financial Group, He has 23 years of expertise in wealth management, real estate, commercial banking and asset management. Hisham has led GFH to become one of the region's most prominent, diversified financial groups. Mr. Alrayes currently chairs and holds a number of directorships in financial, industrial and real estate companies inc. GFH Capital, GBCORP, Khaleeji Commercial Bank and Esterad Investment Company. Mr. Alrayes has a Master's degree in Business Administration from the University of DePaul, Chicago and a Bachelor's in Engineering from the University of Bahrain. Hisham was awarded 'Banker of the Year' in the MEA Finance Awards 2020. In 2019, he was ranked one of the top CEOs in Financial Services & Investments and named 'Investment Bank CEO of the Year' at CEO Middle East.
Board Member
Majed Al Khan
Majed Al Khan brings extensive real estate investment and development experience and is an expert financial engineer of real estate and private equity products, with more than 1 million square meters of completed flagship developments under his leadership.
Board Member
Salah Sharif
As Infracorp board member and Chief Operating Officer of GFH Financial Group, Salah Sharif brings over 30 years of regional and international experience across commercial and wholesale banking, having held a number of senior roles in leading global financial institutions, including American Express and Standard Chartered Bank. His particular expertise in industrial and infrastructure advisory enables Infracorp to identify and deploy localized innovations that help bring our global solutions over the line from conception to completion.
Board Member
Salman A. Haider
A real estate executive and entrepreneur experienced in leading billion-dollar organizations' growth and long-term asset value enhancement. Verifiable success in creating and delivering outstanding real estate investment strategies and timely execution as a "Turn-Key" developer of multi-segment real estate products (hotels, resorts, condominiums, timeshares/fractional, office buildings and luxury homes) and significant mixed-use master planned developments.
Board Member
Osama Muein
Experienced owner with a demonstrated history of working in the management consulting industry. Skilled in negotiation, business planning, analytical skills, asset management, and mergers & acquisitions (m&a). Strong business development professional with a diploma focused in marketing/marketing management, general from London business school.
Chief Executive Officer
Majed Al Khan
Majed Al Khan brings extensive real estate investment and development experience and is an expert financial engineer of real estate and private equity products, with more than 1 million square meters of completed flagship developments under his leadership.
Chief Investment Officer
Soufiane Ouenniche
Soufiane Ouenniche has worked in leading financial institutions, private equity and real estate groups in North America, Europe and the MENA region for the past twenty years and has an in-depth understanding of Islamic banking, private equity and real estate investments.
Soufiane has a Master of Science degree in Banking & Finance from HEC Lausanne, Switzerland. He also has a Graduate Certificate in Finance from McGill University and a Bachelor in Business Administration from HEC Montreal, Canada. Most recently Soufiane developed the real estate investment practice at SAYACORP. Soufiane was also previously leading the real estate investments department of the First Investor where he was in charge of structuring/originating and managing real estate funds globally. Previously, Soufiane was a Director at the private equity department at Capital Management House. Prior to that he was a Director at Gulf Finance House where he was instrumental in successfully originating major real estate projects such as the Tunis Financial Harbor.
Chief Financial Officer
Nada Alkoohiji
Nada AlKoohiji brings to the team some 20 plus years of experience in finance, accounting, compliance, and operational human resources. She has worked in several leading organisations across the region including Edamah, Gulf International Bank, and the Central Bank of Bahrain. She holds an MBA with certification in management accounting.
Head of Project Management
Dr. Mohammad Alabed
Mohammad manages the delivery of all projects of Infracorp as he brings in more than 35 years of experience in engineering and construction.
He worked at top leading development companies as well as contracting companies and delivered high quality, state-of-the-art construction projects and facilities with multi millions of dollars in Bahrain, UAE, Jordan, and Malaysia.
Mohammad holds a PHD in structural Engineering and Master's and bachelor's degrees with honours from The University of Michigan – Ann Arbor.
Head of Project Development
Aymen Shahwali
Aymen Shahwali is a leading professional in the real estate industry with over 20 years of experience in real estate development across multiple class assets. He has delivered world class developments and master developments within GCC and Internationally.
Prior to joining Infracorp, Aymen was Director of Development at Eaglehills Diyar, a UAE based development company and JV with Diyar Al Muharraq. In that role he led urban waterfront mixed use development activity, as well as participated across major projects including Regional Mall, 5 & 4 star hotels and various residential apartment projects.
Aymen holds a Master's and Bachelor's degree in Architectural Engineering from Saint Petersburg State University of Architecture and Civil Engineering. He is also a certified project management and Accredited Sustainability professional.
Head of International Development Portfolio
Michael Wing
Mike is a fellow of the Royal Institute of Chartered Surveyors, with over 30 years international experience across the real estate development and  built environment sectors.
He has led the deal structuring, feasibility, planning and delivery of a number of iconic international mixed-use, residential, retail, hospitality and resort developments, urban regeneration programmes, transit orientated developments, and national transport and infrastructure programmes.
Mike has held board, managing director and executive management roles within property development companies, family offices, government entities, multi-disciplinary design and Big Four consultancies.
Head Of Design
Dr. Ahlam Zainal
Dr. Ahlam has a notable history of bringing both public and private design and infrastructure projects to life. Holding a Master's degree in Architecture in Urban Design from Harvard University and a doctorate in urban engineering, Dr. Ahlam's passion is focussed  on delivering solutions that foster a symbiotic interconnection between holistic sustainability and urban development.
Head of Human Resources
Eman Alkhan
Eman Alkhan is an HR executive with more than 16 years' experience in the banking sector. Eman began her career with Ernst &Young and then joined GFH shortly after. She then worked at the National Bank of Kuwait as Head of Human Resources prior to joining Infracorp in February 2022.
Her role as Head of Human Resources at Infracorp gives her oversight and responsibility for managing all HR systems, procedures and regulations including the attraction, induction, development and retention of company employees.
Eman will be playing an integral role in recruiting and positioning key executives in order to build a performance based organization structure.
Sales Director
Eman AlMannai
With outstanding success in a number of pioneering real estate projects in the Kingdom, Eman AlMannai brings more than 16 years of experience in the real estate sector to the Infracorp team. In her career she has managed and sold thousands of developments across the region. Now Eman aims to transform the cityscapes of tomorrow with an emphasis on scaling sustainability, creating positive outcomes that benefit the communities we serve.
Head of Sales & Marketing
Ahmed Khalfan
Ahmed Khalfan has more than 20 years of regional experience in marketing and sales, in a career spanning a wide range of industries. Mr. Khalfan brings to the Infracorp team a unique vision in supporting the growth of sustainability solutions through capital markets. Having held senior positions in banking, real estate, and telecoms, his pedigree gives him the ability to bring diversified social infrastructure projects to market.
Our Culture
A culture engineered to deliver
Impact
Infracorp is a regional benchmark for positive corporate culture and has created a unique model based on underlying values of IMPACT.
Where We do Business
A growing global presence
Infracorp currently has projects under development in Bahrain, UAE, Morocco, Tunisia, KSA and India.